Formstack Documents (Merge Document capability)
Xeppo has integrated with a 3rd Party product called FormStack (formerly WebMerge).
This connectivity allows you to automate the production and delivery of emails and MS Office documents.
Key Capabilities
ability to build coded email or Office documents (Word, Excel, Powerpoint)
automate the delivery to clients by email
automate digital signing by enabling the delivery to a digital signing tool (such as Adobe Sign or DocuSign)
automate the delivery to supported document storage solutions such as Sharepoint and DropBox.
Integration Features
available via Client views
documents are automatically stored in Xeppo Document Apps against the relevant client
access all data in Xeppo held against the client
build sophisticated tables and reports tailored to client profile.
Introduction
Watch the following video for an introduction on how you can automate email and document production and delivery from within Xeppo using FormStack.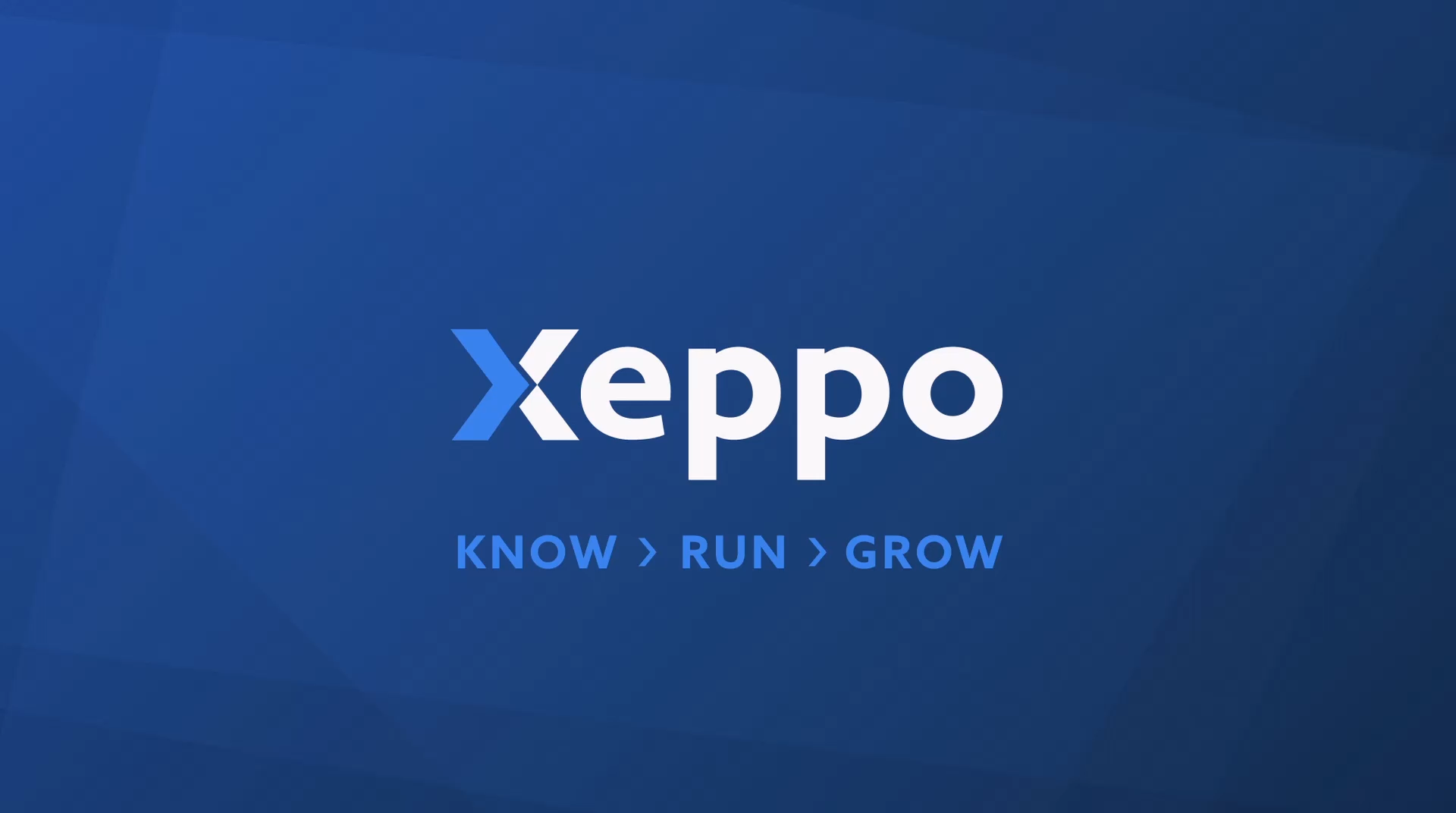 How it Works
Watch the following video to get an introductory understanding as to how Xeppo and FormStack work to automate document production and delivery.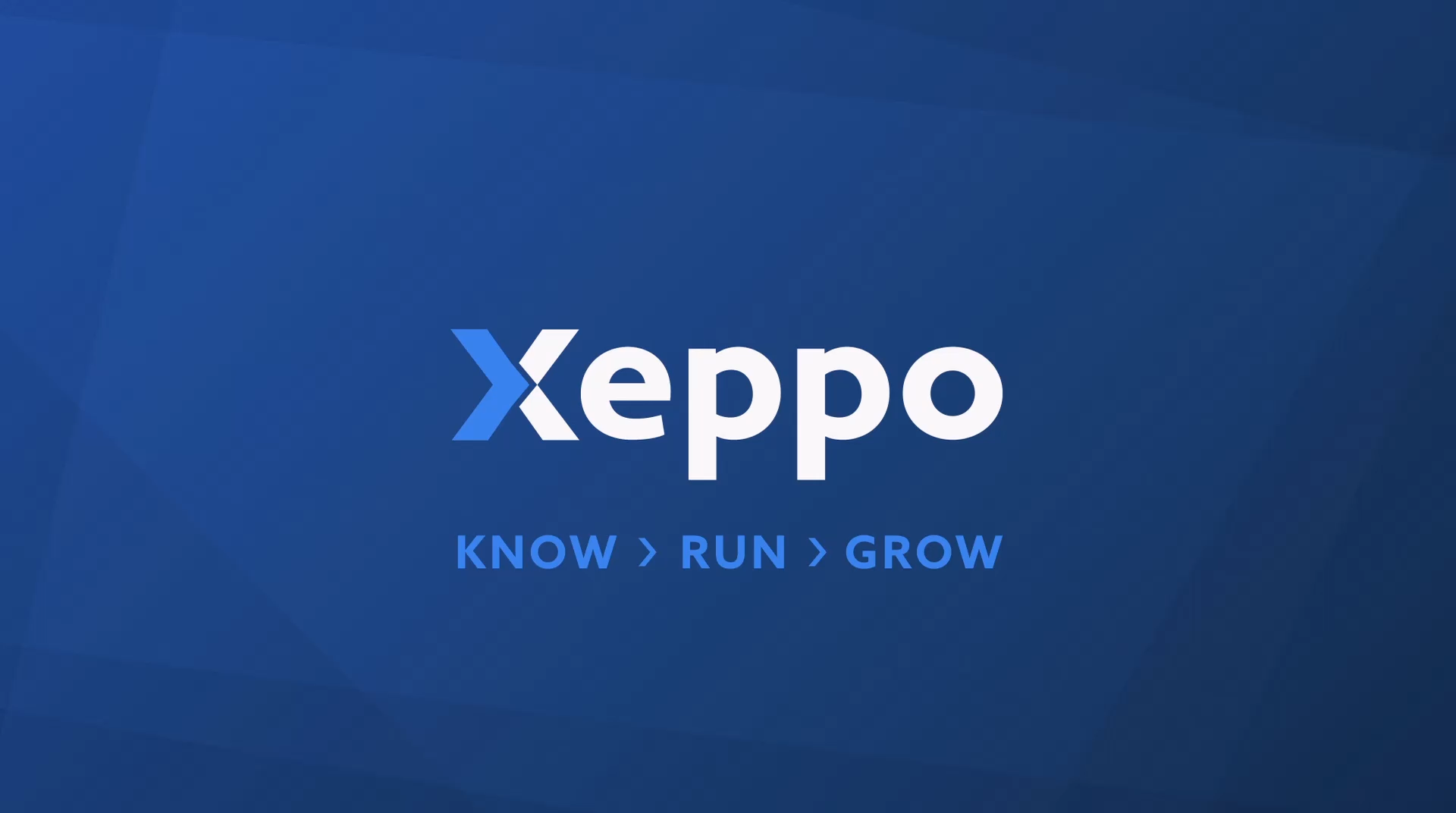 Sign up to FormStack and connect to Xeppo.