Xeppo Insights Overview
---
Below are a series of videos that overview the Xeppo Insights reports, available in Power BI. You can download the reports directly through Power BI. You can download the app by following the instructions on this link.
In this article you will find -
Video 1: Revenue and wealth insights, sales, activities and projects
Video 2: Evidence based file review NEW! Added March 2022
Video 3: Time tracking, staff and group profitability NEW! Added March 2022
VIDEO 1: Xeppo Insights, Sales, Activities & Projects
---
You can expect to see a brief walkthrough of the Xeppo Insights dashboard to view your Practice revenue insights and wealth profiles.
Using your Xeppo database, you can view leads and opportunities with the Xeppo Sales App and get a overview of all the tasks and workflow across the business at a glance.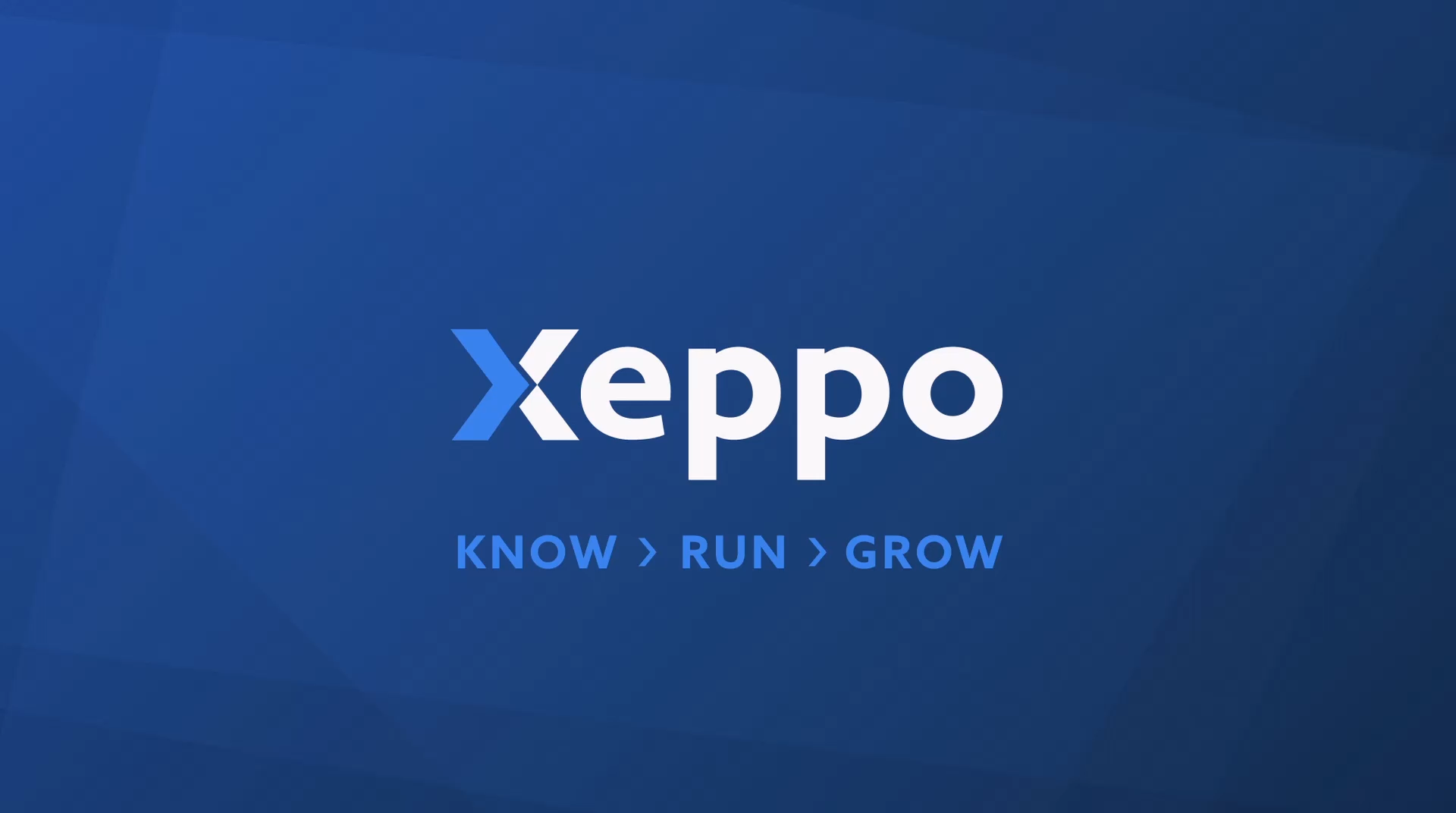 Want to know more? Here are some related articles:
VIDEO 2: Evidence Based File Review
---
In this video, learn how you can view what you have (or don't have) on file for your client groups, by leveraging documents and activities accessible via Xeppo. Even documents that are stored in your synced SharePoint will surface in these reports. This is a big win for compliance, reducing burden and allowing you to quickly identify where documents or evidence points may be out of date, missing or misplaced.
Want to know more? Here are some related articles:
VIDEO 3: Time Tracking
---
Want to know what your cost to serve a client actually is? Learn how time captured in Xeppo, WFM or XPM, can be used to drill into staff and group profitability. You can also benchmark your estimated vs actual time for activities and projects.
Want to know more? Here are some related articles: